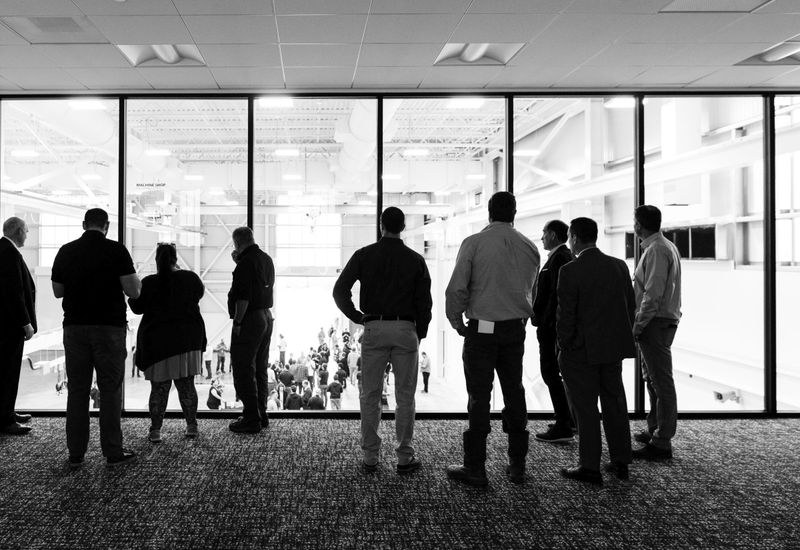 Public Tours
Get a firsthand look at our state-of-the-art North Logan facilities, where multi-domain systems and instruments are designed, built, and tested.
Scheduling a Visit
SDL is committed to maintaining a secure facility while welcoming scheduled unclassified and classified visitors. All visitors must show valid Government-issued identification.
Unclassified visitors can arrange a visit through their SDL point of contact.
Classified visitors must submit a site-specific visit request and include an SDL POC and phone number.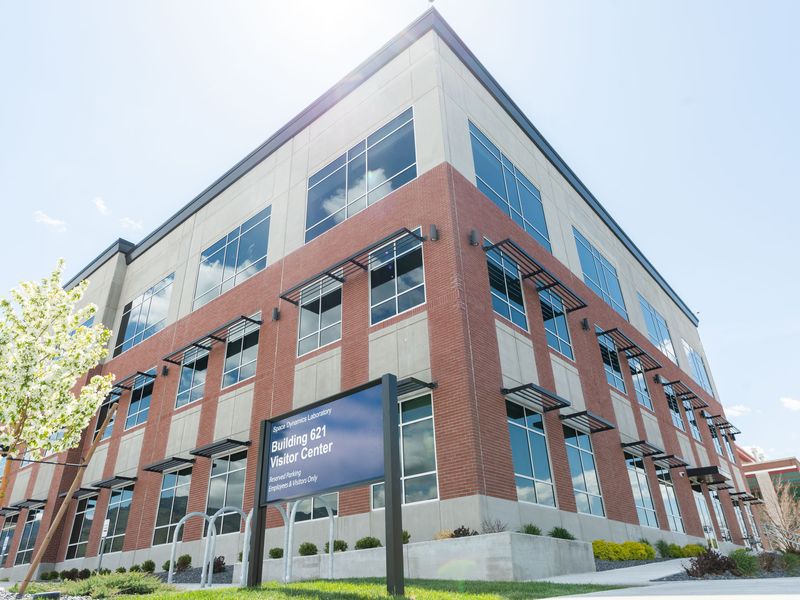 Headquarters
North Logan, UT
Directions
DISS SMO code 05924
Fax: (435) 713-3927 for classified and unclassified visit requests
Visitors are required to check in at the Visitor Center, Building 621.
---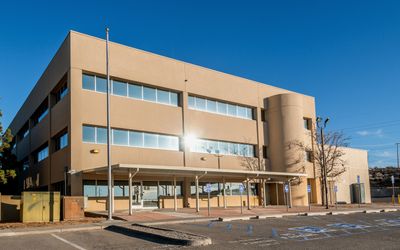 Albuquerque, NM
DISS SMO code 4Z7J65
Visitor Liaison: Sandra Griego
Phone: (505) 302-6293
Fax: (505) 302-6293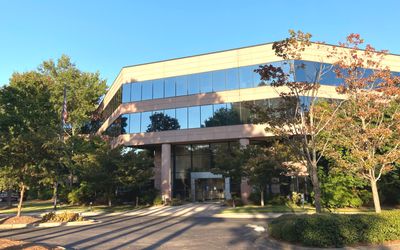 Huntsville, AL
DISS SMO code 90HZ3
Visitor Liaison: Amanda Robison
Phone: (256) 724-4102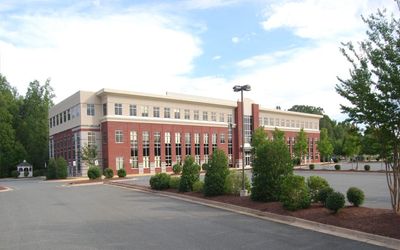 Stafford, VA
DISS SMO code 8EX15
Visitor Liaison: Mary Withycomb
Phone: (540) 602-1069
US Citizenship Verification
Visitors who require an unescorted badge must verify their US citizenship in one of two ways:
Submit a classified or unclassified visit request through an official Government channel.
Submit a completed US Citizenship Verification Form to your SDL POC.
Proof of citizenship is not required for an escorted badge.
US Citizenship Verification Form