CALCON Technical Meeting
June 12–15, 2023
CALCON is designed for scientists, engineers, managers, and mission leads to discuss calibration issues pertinent to defense, research, and the environment. Topics cover calibration, characterization, and remote sensing applied within UV, VIS, IR, microwave, and SAR spectral ranges. You don't have to be a calibration engineer to attend. Join us to learn how calibration enhances the probability of mission success and network with experts in the industry.
Visit CALCON Website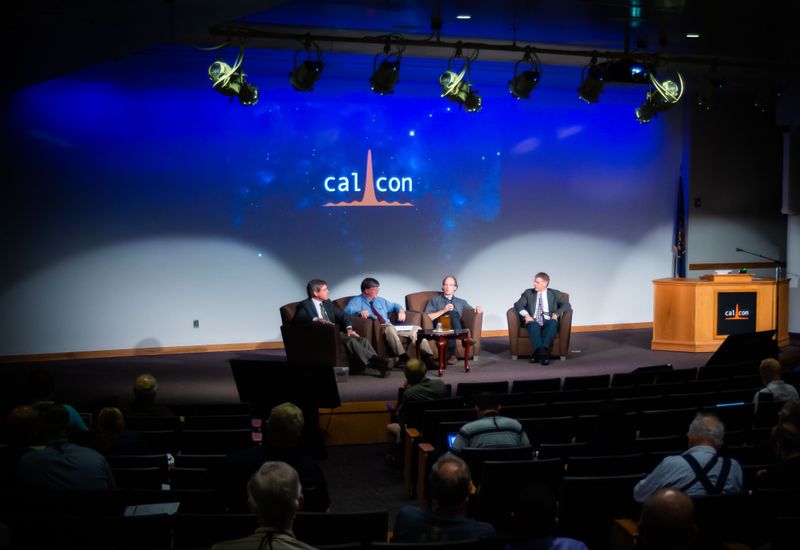 Small Satellite Conference
August 5–10, 2023
Held at Utah State University, the annual Small Satellite Conference gathers Government, industry, and academia to review recent successes, explore new directions, and introduce emerging technologies in small spacecraft development.
Visit SmallSat Website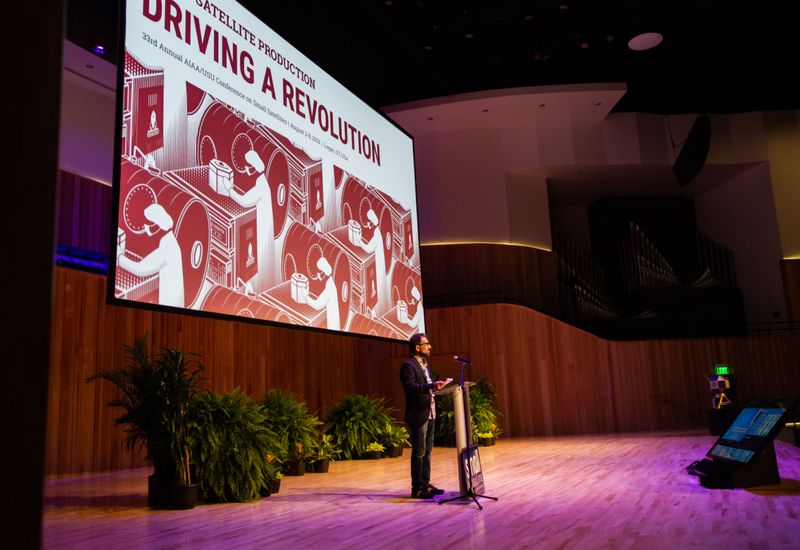 Next-Gen Night Out Networking Event
August 6, 2023
SDL hosts a networking session for post-degree professionals, up to age 35, who are attending the Small Satellite Conference. Meet distinguished guest panelists from across the industry, as well as representatives from sponsoring aerospace and defense organizations.
More Information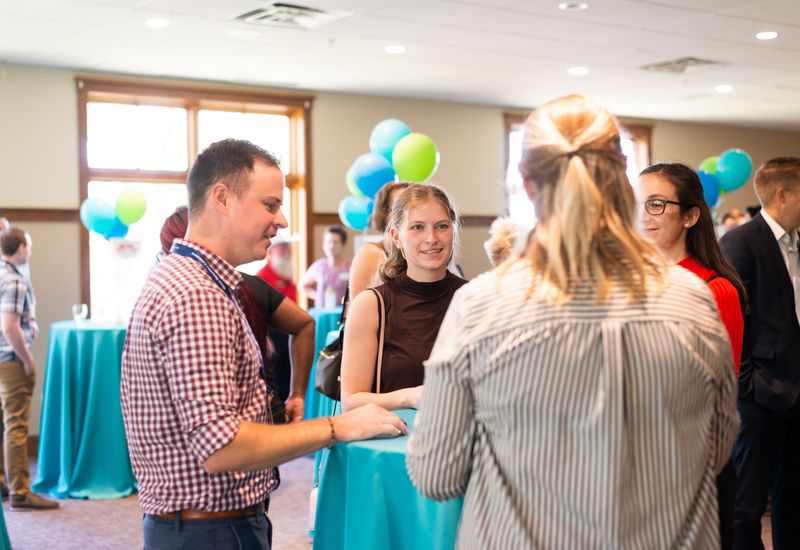 SDL Technical Workshop
August 10–11, 2023
To foster continuity and advancement across the small satellite community, SDL hosts a workshop following the annual Small Satellite Conference. The workshop will explore how small satellite technologies can support future space architectures and provide results and lessons learned from recent missions and technology demonstrations.
More Information