Community Outreach
We engage with the community and provide education about the Lab's innovative technologies, core capabilities, and state-of-the-art facilities through public tours and collaborative community events.
Public Tours
Get a firsthand look at our state-of-the-art North Logan facilities, where multi-domain systems and instruments are designed, built, and tested. We offer evening public tours two times each month. Tours are limited to a maximum of 25 guests, and the route includes three buildings. Please come prepared to walk, climb up and down stairs, and stand for 20-30 minutes.
University Outreach
SDL is owned by Utah State University (USU), which enables partnerships with world-class researchers and industry experts in space science and engineering. Students have the unique opportunity to gain hands-on experience and industry insights through research opportunities.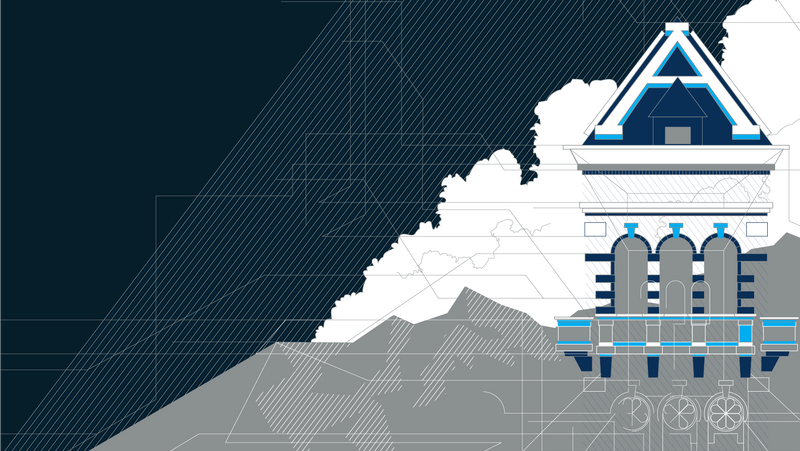 Collaborative Research
We collaborate with USU and other university faculty in academic research, and we apply that research to real-world situations in the following disciplines:
Space Science
Systems Engineering
Fundamental Engineering
Computer Engineering
Remote Lectures
We host a limited number of remote lectures for universities and organizations, where we talk about the innovative work we do and STEM topics related to our core capabilities.
STEM Outreach
We are passionate about the future of STEM and engage in activities that educate young people who are exploring STEM disciplines and careers. To inspire the next generation of STEM leaders, we provide resources and expertise for events, STEM career fairs, workshops, remote presentations, and more.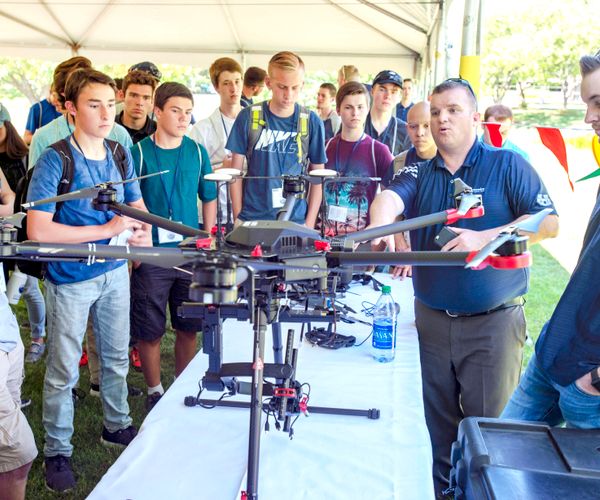 Explore Additional STEM Resources