Support for Servicemembers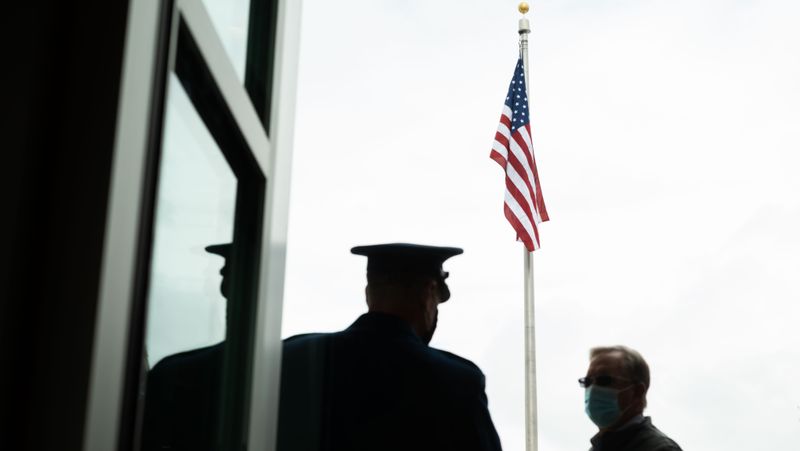 DoD SkillBridge
SDL has been recognized as a partner for DoD SkillBridge, a program designed to connect transitioning servicemembers with positions at SDL. We provide opportunities to gain real-world professional experience with the potential for full-time employment post-separation/retirement. SkillBridge candidates may apply to any posted job for which they are qualified up to three months prior to their eligibility date and reference SkillBridge on their application.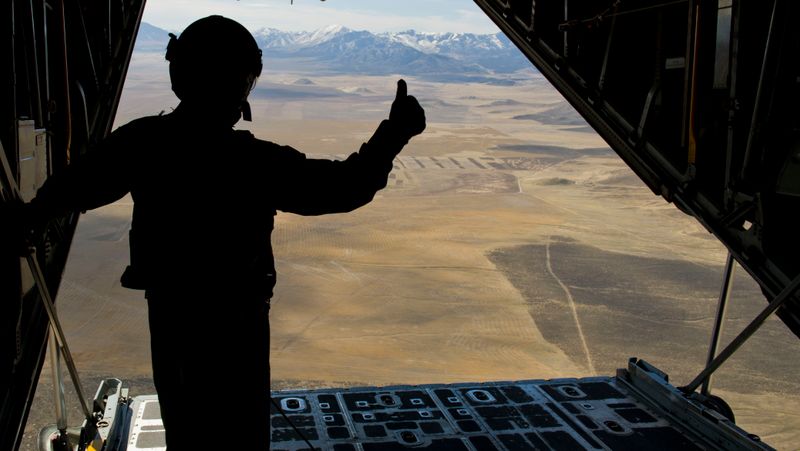 Employer Support of the Guard and Reserves
SDL is a proud partner of the Employer Support of the Guard and Reserves (ESGR), a Department of Defense office established to resolve conflicts of military commitments between Reserve Component Servicemembers and civilian employers. As SDL performs work that directly benefits national defense and the warfighter, we support individuals who fall in the ranks of both warfighter and employee. SDL is honored to offer our Reserve Servicemember employees a supportive work environment that includes paid military leave and flexible work schedules.
Equal Employment Opportunity
SDL is an Equal Employment Opportunity/Affirmative Action employer that is deeply committed to providing an equitable environment free from discrimination and harassment. All qualified applicants will receive consideration for employment without regard to race, color, religion, sex, gender identity, sexual orientation, national origin, age, physical or mental disability, genetic information, veteran status, or any other characteristic protected by applicable law.
SDL provides reasonable accommodation to individuals of all abilities, including those with disabilities. If you require a reasonable accommodation to participate in the hiring process, please submit an employment inquiry.
Employee Rights