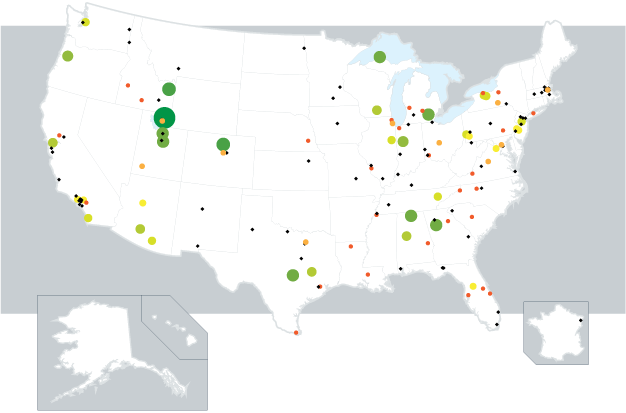 Internships
SDL's internship program provides an exciting opportunity for undergraduate and graduate students across the Nation to get involved with state-of-the-art technologies for space, airborne, and ground-based systems. With the support of engineers and mentors, interns can work on professional-level assignments that complement their academic studies. The program also includes training workshops, networking opportunities, and a variety of summer events and activities.
Interns will be paid a competitive hourly wage and will be tasked with varying duties based on current projects, needed support, and the development phase.
Apply for internships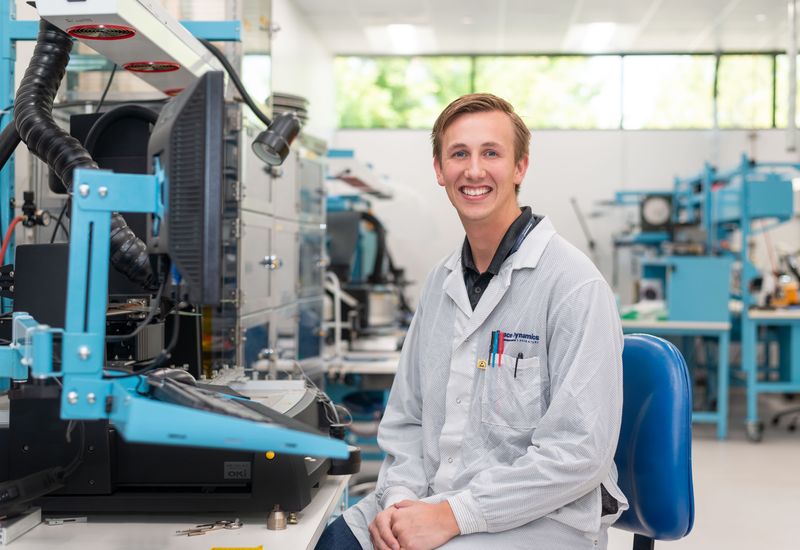 Student Employment
SDL values education and provides hands-on experience for over 130 students from Utah State University, who make up approximately 15% of our workforce. Most students at SDL are pursuing engineering degrees, but we also hire a large percentage of students who fill business support roles. Many of our full-time employees began their careers as student employees.
Apply for student jobs