Contract Information
Supporting SDL's technical experts, our Contracting office heads the administrative side of our programs and ensures the contracting process runs smoothly. Along with multiple IDIQ Government contracting vehicles, SDL maintains a GSA Engineering Schedule available for Government-wide use.
Supplier Resources
Supplier Survey
The purpose of the Supplier Survey is to periodically review our approved suppliers, ensuring our records are up to date and that suppliers remain in good standing with SDL.
Complete the Survey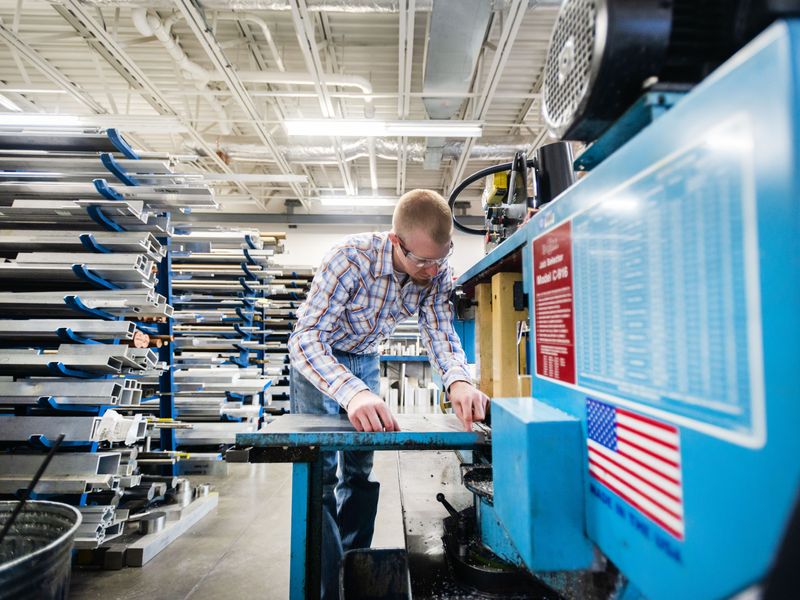 Diverse Partnerships
Our commitment to our customers drives our business strategy when seeking vendors and subcontractors. This commitment includes ensuring that our business operations, procurement, employment, and technical transfer endeavors incorporate a high level of diversity.
We are dedicated to partnering with:
Small businesses
Disadvantaged businesses
Women-owned businesses
HUBZone
Veteran-owned/disabled veteran-owned businesses
Historically Black Colleges & Universities & Minority Institutions (HBCU/MI)

Because we offer services for the Department of Defense and NASA, our subcontracted parts and materials may require traceability, certification to customer standards, and/or environmental compatibility requirements.
Register to join our team as a new vendor or subcontractor.
Register your Small Business
Quality Assurance
Quality Standards
SDL has been registered to the ISO 9001 standard since August 11, 1999, and recertifies as quality standards shift. We currently operate under an ISO 9001:2015-certified Quality Management System (QMS).
Our Quality Assurance operators, inspectors, and trainers adhere to the following standards:
J-STD-001: Requirements for Soldered Electrical and Electronic Assemblies (with Space Addendum)
NASA 8739.1: Workmanship Standard for Polymeric Application on Electronic Assemblies
NASA 8739.4: Workmanship Standard for Crimping, Interconnecting Cables, Harnesses, and Wiring
SDL is also:
DDTC (ITAR) registered
NIST 800-171 compliant
Our Quality Policy
The Space Dynamics Laboratory is mission focused, customer driven, and technology enabled. Every employee is committed to earning and keeping our customers' trust by delivering on our promises, providing high-quality products and services, developing our workforce, and continually improving.